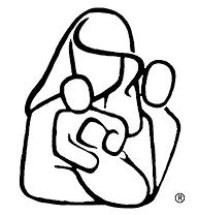 Welcome to the MOMS Club of Cleveland,TN!
The MOMS Club of Cleveland,TN is a support group for at-home mothers.
Being part of MOMS Club offers support from other mothers.

Activities through out the week during the day for mothers to interact with one another.

Being apart of the greater community with our philanthropic activities.
Upcoming Event
MOMS Club Monthly Meeting Friday May 20th at the YMCA 10 a.m.
Mothers and their children are welcome to attend two of our meetings or events before joining. Please click on the "BECOME A MEMBER" tab to get more information on joining MOMS Club of Cleveland, TN!